Happy March everyone!!!
Here is the burger I made a couple weeks ago. It was pretty intense and delicious.
Epic Meal Time bacon weave. I had an awesome idea of baking it and than cutting the whole thing up into 4 smaller squares, to place on my burger. It fell apart when I flipped it.
I made mushroom sauce...it was actually just golden mushroom soup with more mushrooms added.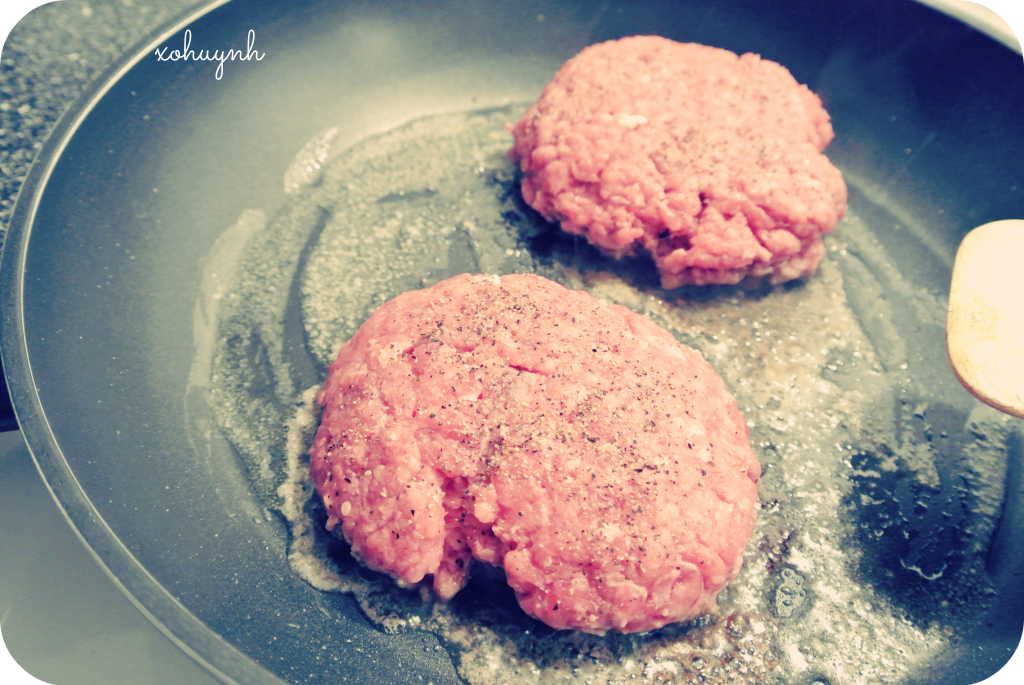 The patties where seasoned with salt & pepper.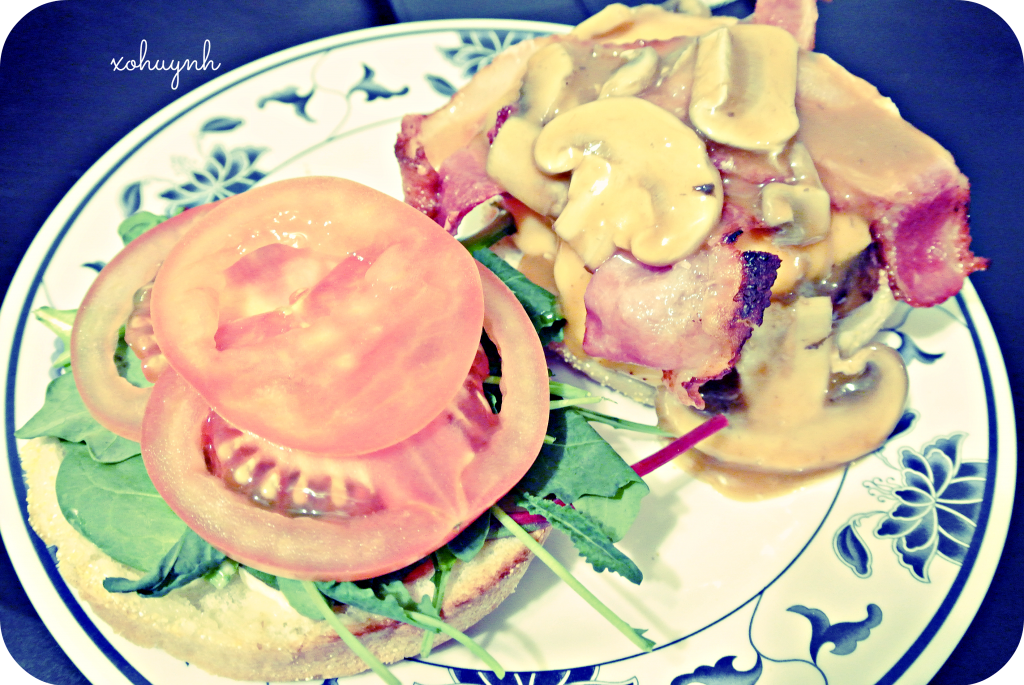 This burger was seriously HUGE & messy. My burger definitely beats McDonalds.