Hey guys, I bought this body scrub a couple months ago at Shoppersdrug Mart for $18 & thought I would share my thoughts about it.
Here is the description of the scrub from the Soap & Glory site.
"
With babassu oil, sea salt and moisturising jojoba and mandarin oils. Scented with our Mist You Madly™ fragrance.
INSTRUCTIONS FOR USE
Scoop out a handful and rub it all over, then rinse. Smear our Daily Smooth Body Butter on top (it has the same sexy smell!), if you want to maximize the moisturize.
"
I normally don't prefer yummy scents that smell like vanilla and cake but this one is an exception.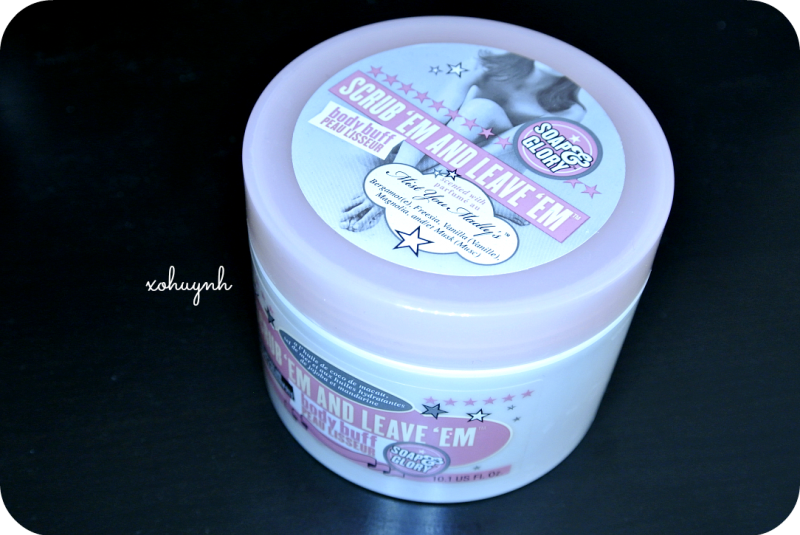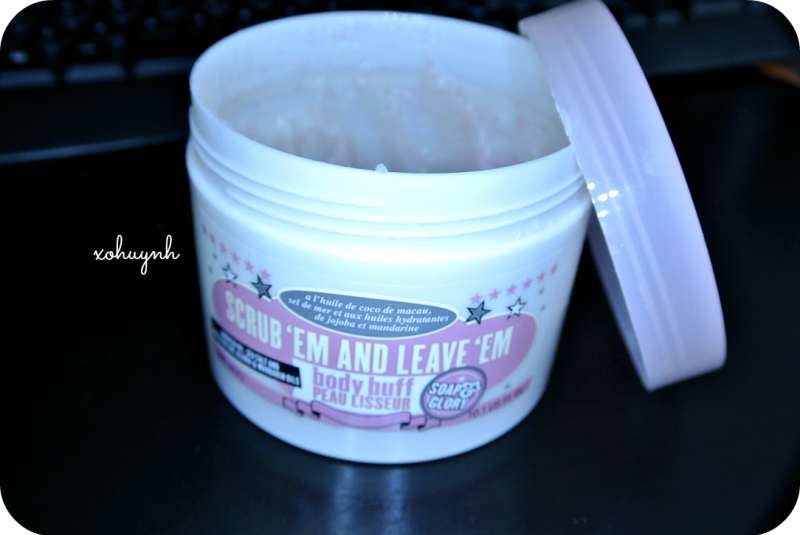 This is what the scrub looks like. It looks like delicious pink strawberry icing doesn't it?
Once you rub this everywhere, all the oils get absorbed immediately into your skin and leaves it feeling really silky. I swear my legs felt very soft and moisturized underneath my hot shower water.
I really enjoy this scrub because it exfoliates & it helps prevent in grown hairs after shaving.
I recommend you guys trying this out. =)