Happy long weekend guys!
I'm back with another review, This time it's gonna be on this new Vaseline product, Hydratant Spray & Go. This new line has 3 different scents:
Aloe Fresh
(this is the one I purchased for $6.77 @ Walmart)
This spray lotion claims to be convenient, non greasy & to moisturizes in seconds.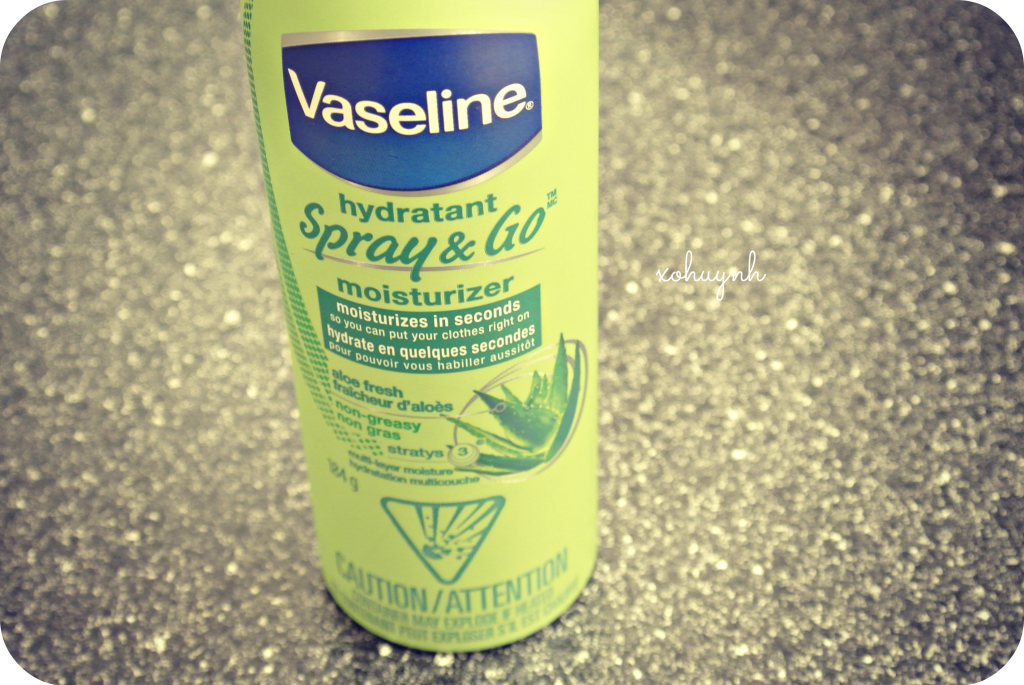 This is so easy to use, all you do is spray and rub & that's it. No more pumping or squeezing lotion!!!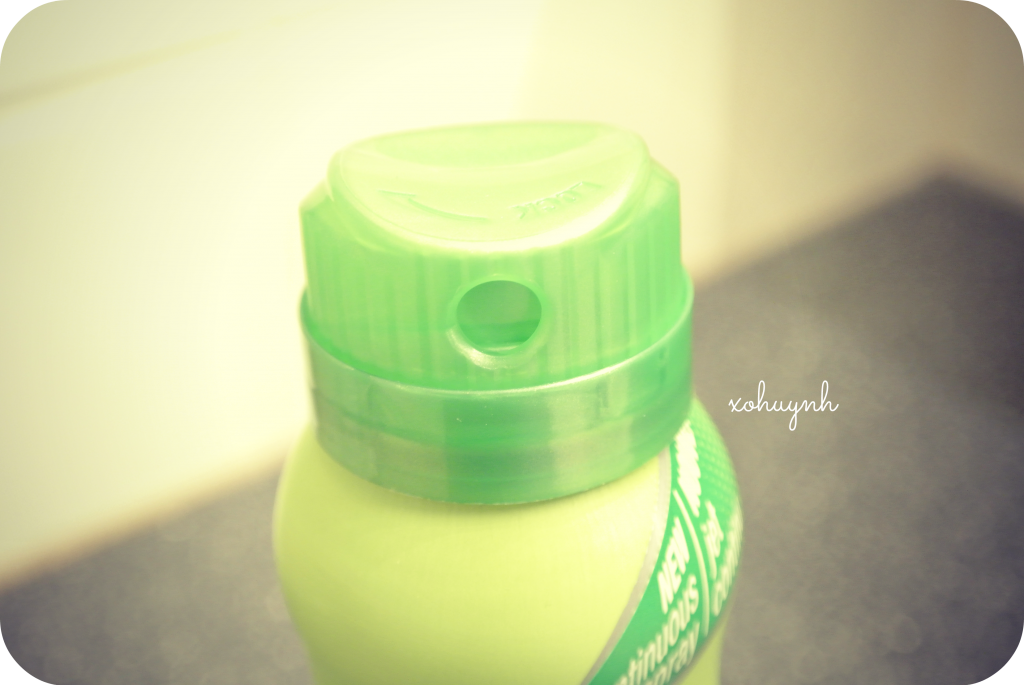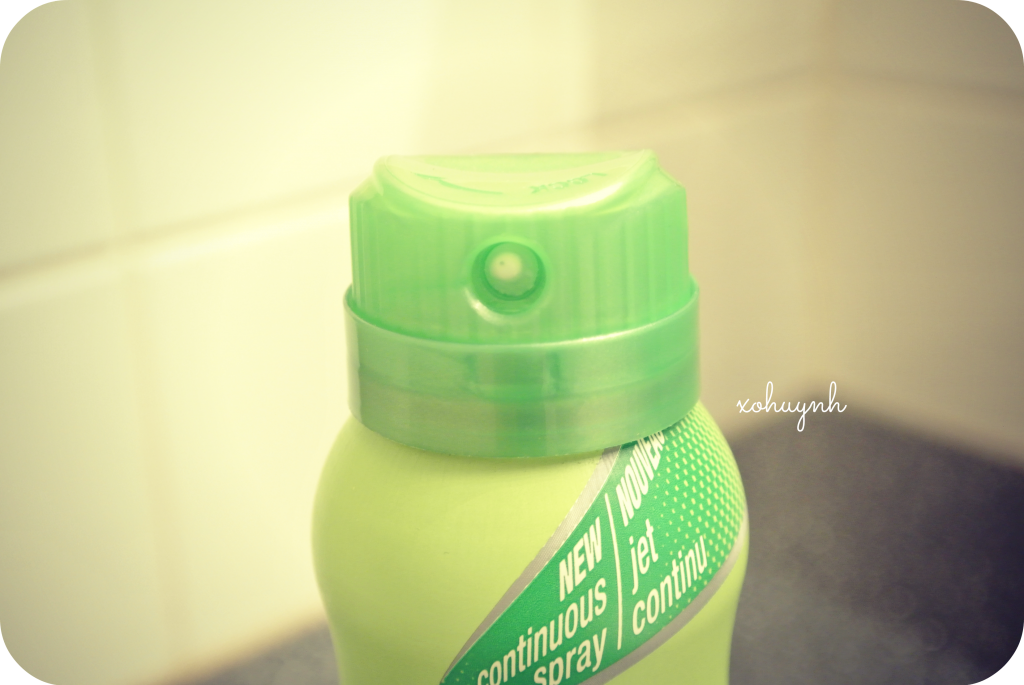 What's also awesome about this bottle...can, it the lock & open cap...nozzle thing. All you have to do is turn it & your set to go, it's actually really convenient that way. I would always hate bring lotion when traveling because for the pump bottles, you had to push down the pump & than turn it to lock & a lot of extra lotion would come out. With this, no more of that non sense lol.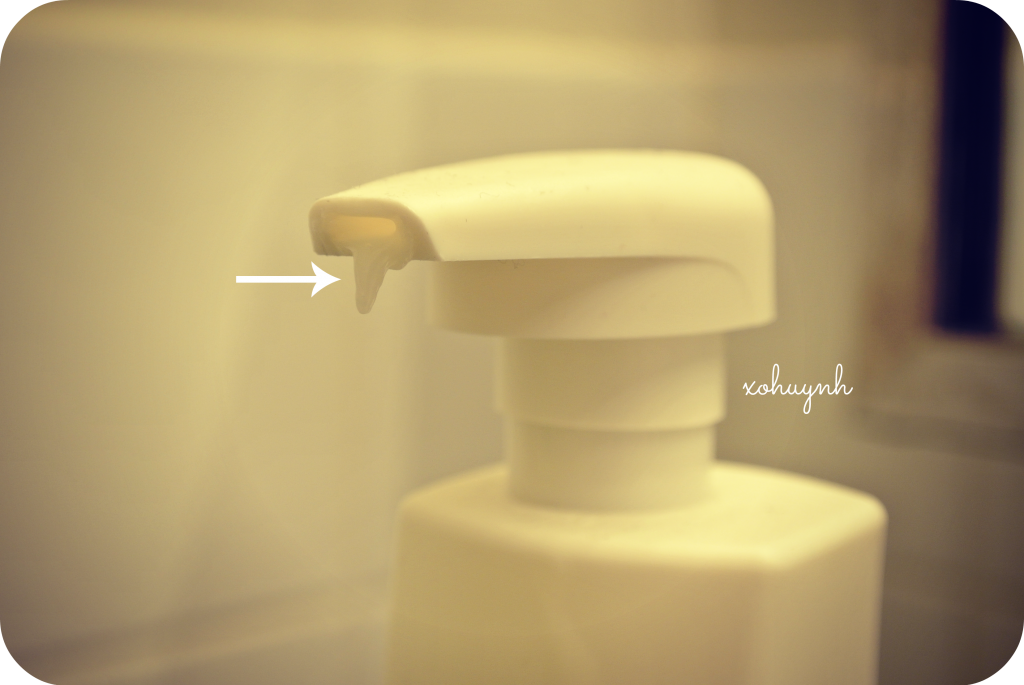 Another thing that I absolutely hate that pump bottle lotion does, is leave dried lotion drips at the tip, or that ring of dried lotion for the squeeze bottles. It's sorta gross & annoying. Lucky, I haven't had any dried lotion on the spray nozzle for the Vaseline spray.
The continues spray is actually pretty awesome. Can you imagine if it wasn't?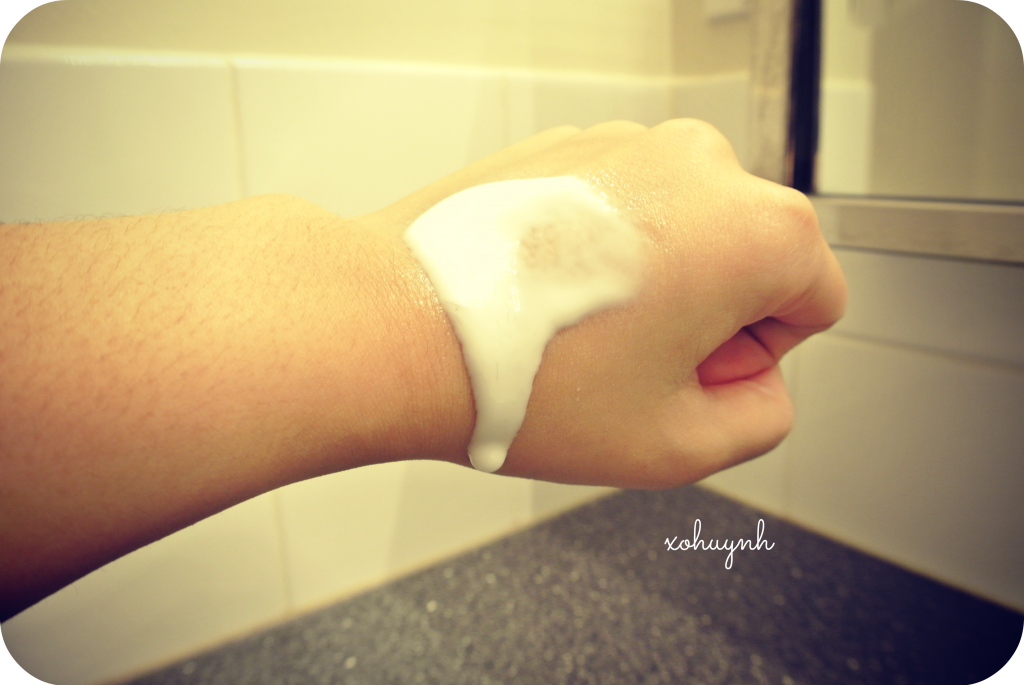 The lotion it's self is quite thin and runny, it feels like I'm rubbing water on my self. But, does it do a good job of moisturizing my skin you ask?
Compared to the traditional lotions, it does an OK job, not get me wrong, it makes my skin soft and everything but it doesn't live up to the normal pump/squeeze lotions. I think it's because a pump/squeeze lotion is more thick compare to this spray on one. This spray lotion is pretty much watered down lotion so it's not as strong, if you know what I mean lol. But like I said, it's not bad.
- Very convenient
- Easy lock & open cap
- Portable
- Smells good
- Easy to hold & use
- No gross dried dripped lotion on the nozzle
- Non-greasy
- Fast absorbing
- Lotion is thin & runny
- Not as moisturizing as regular pump lotion
What is my rating? & would I buy this again?
I give this Spray & Go lotion a 7 out of 10 & I would buy it again because it is super convenient to use, especially right after the shower. Although the formula is quite thin, I would probably just use more or use regular lotion on my most dry body parts, like my elbows and knees. =) Hope you guys give this thing a try & share your opinion in it.