Hey guys, can you believe it's already February!? Here are my last months stuff that I've been diggin.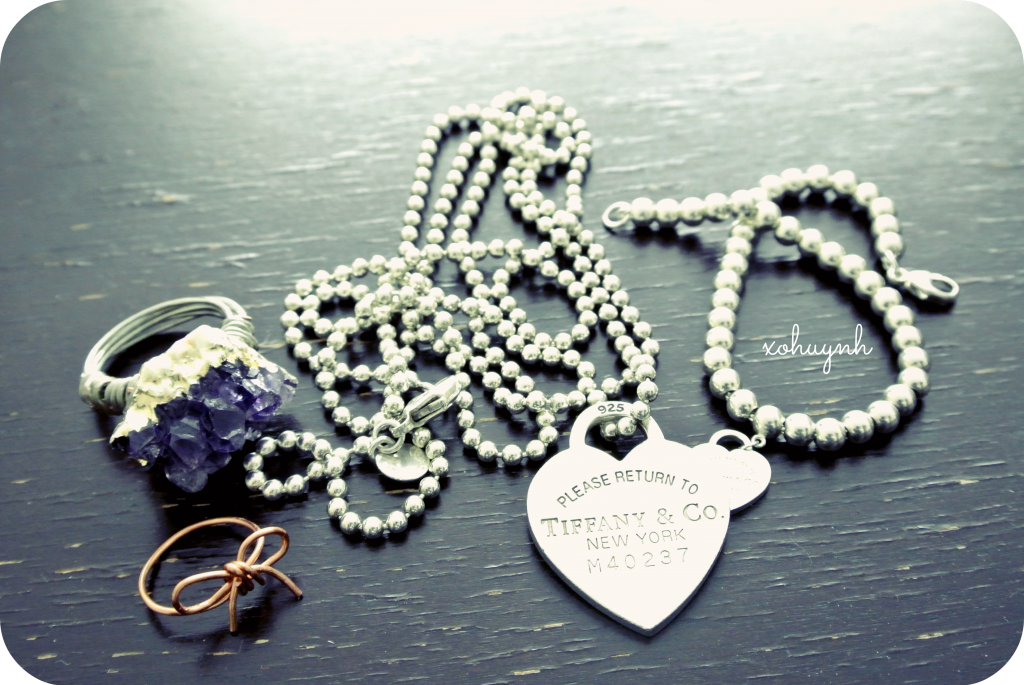 These are the jewelry that I have been rocking all month. The amethyst and bow rings are my DIYs & the heart necklace and bracelet are both gifts from Tiffany & co.
This next fav is a bit odd because it's a perfume that I got for secret Santa It's the famous Marc Jacob Daisy So Fresh. I normal love musky mens cologne but this one is an exception, it's light and a bit floral? I'm bad a describing scents but all you have to know is that it smells delightful! Another reason why I love it so much, is because it's a roll on perfume, not a spray. I think this is the best secret Santa gift that I ever got.
I've been putting brown sugar in my coffee now instead of white. I just think it's a lot sweater than white sugar so I wouldn't have to put as much sugar in my coffee. I like to think it's healthier.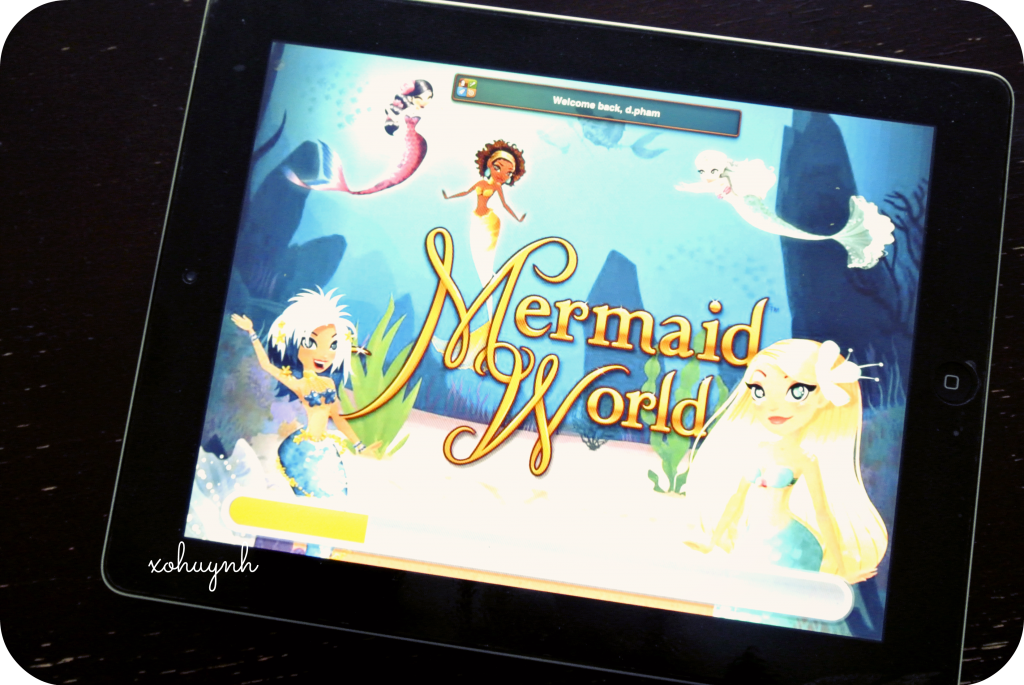 The game that I have been currently playing is called Mermaid World. The whole point of this games, is pretty much collecting all the different types of mermaids. Sorta lame right? But I am determine to collect them ALL!
My last 2 favorites are songs.
At first, I didn't really like this song because majority of the song is like, a repeat of like 10 words lol. BUT Honestly, it's hard to no like any of Britney Spears songs. They are just so damn CATCHY! Remember how poisonous Toxic was a few years ago? I've seen straight guys jamming to it hard in their cars lol.
I have been listening to Hardwell a lot lately. Maybe it's because he is doing a show here in Calgary, this Saturday & I can't go. So, I have been filling up that void by listening to his mixes.