Hey guys, here is my favorite stuff for my month of July. Thought I would do it a little early because the month is almost over.
1. Nike+ Running App.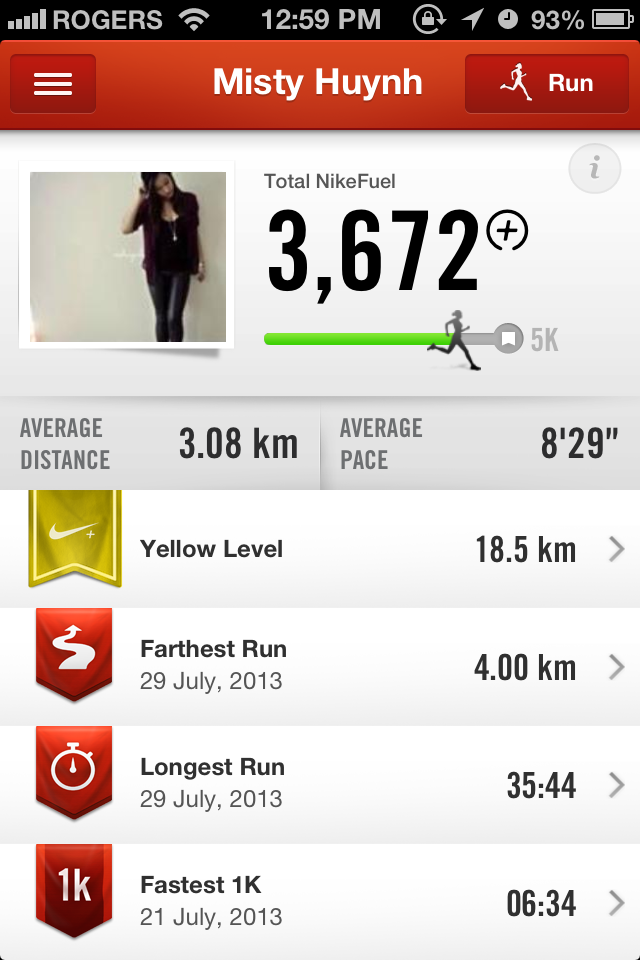 I have just started jogging last week and this app has been keeping me motivated. For those who follow my IG, last night I jogged 4km! & I also run up the mission/elbow stairs without stopping to take a break this time!
The stairs looks like this. It is exactly 1.01km but with crazy elevation, if you guys look at my map, it shows you where my slowest pace would be & that would be me going up and down these stairs.
2. Frozen Yogurt Bars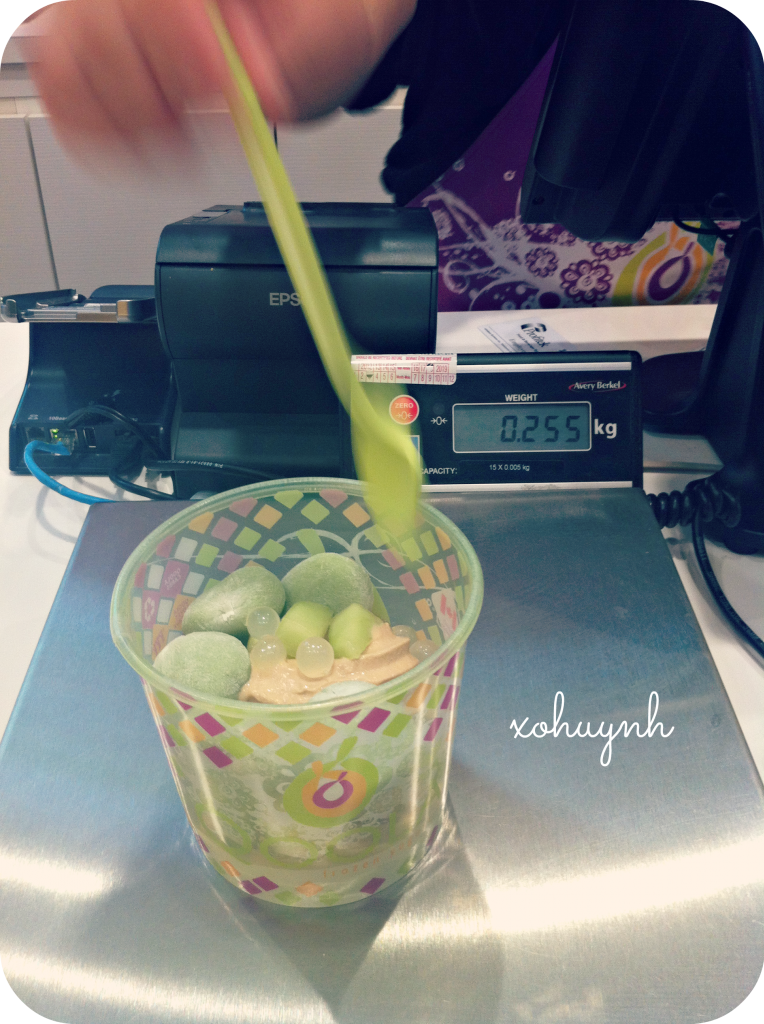 I have been obsessed with Qoola and TuttiFrutti. They are a yogurt store that allows you to pour? (I don't think that is the correct term) your own frozen yogurt and put on your own toppings. My favorite toppings is the mochi and the bubble poppers.
3. Iced Coffee with Milk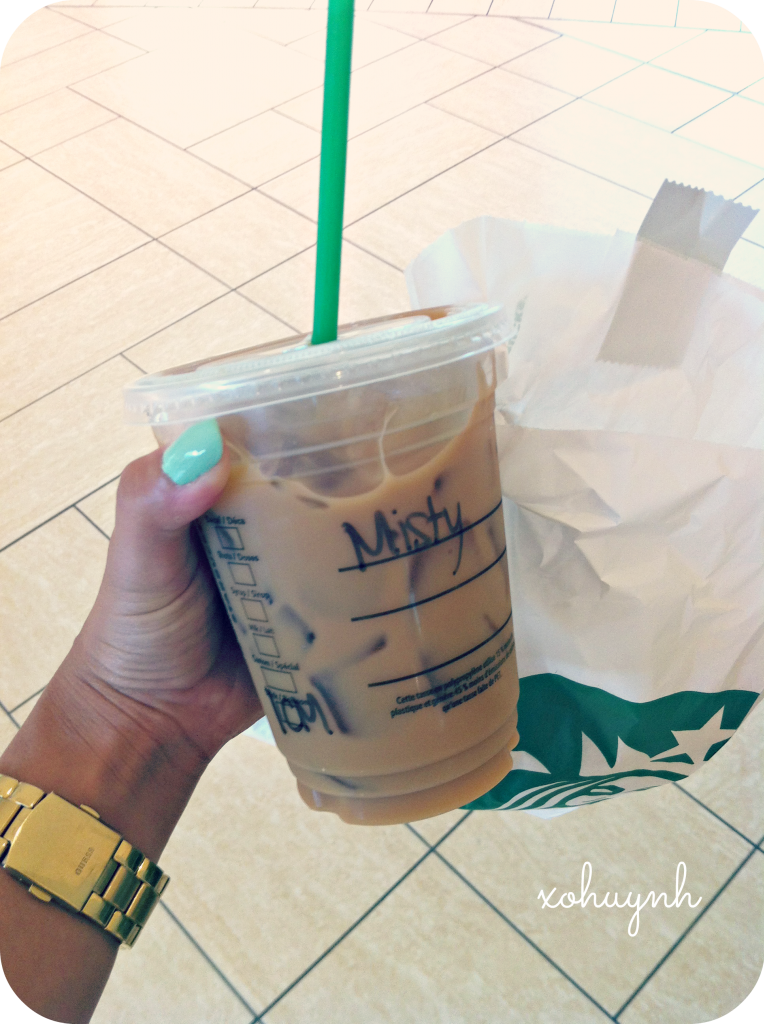 Ever since I found out how to reload my Starbucks app, I've been drinking Iced coffee almost everyday. I prefer Starbucks Iced Coffee's because it's not overly sweet like Timmies or McDonalds Iced Coffee's.
4. Barlettes, Sports Bras & Bra with no wires.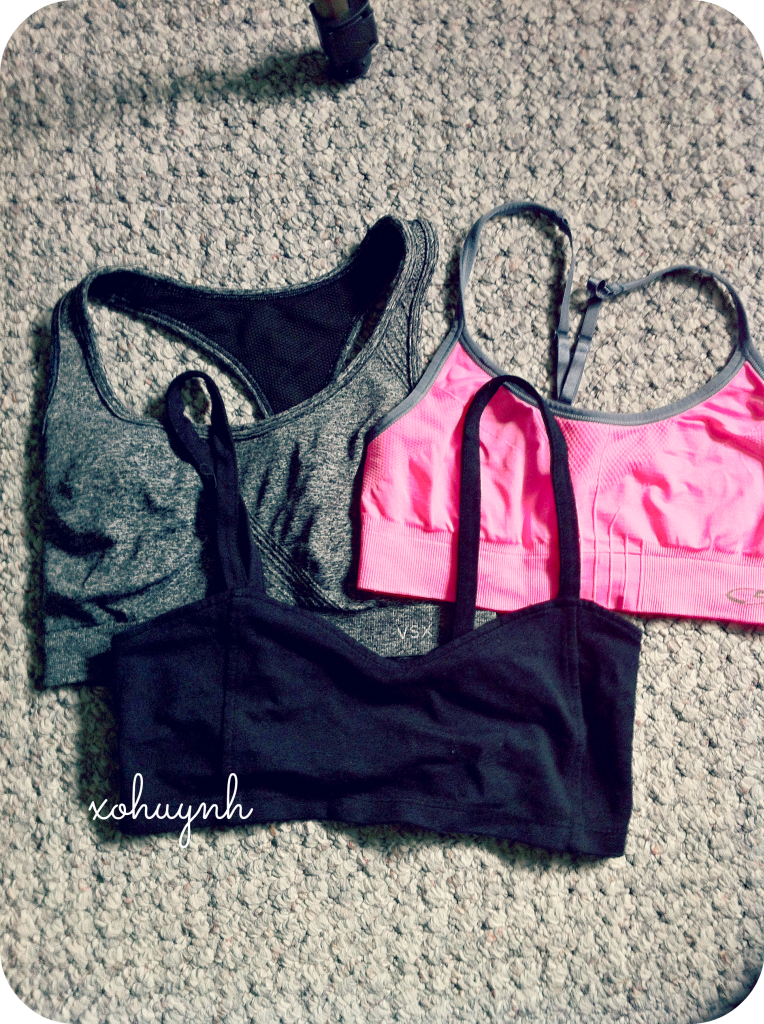 I'm loving sports bra for the obvious reasons, but I've been rocking a lot of bralettes and bra with no wires in them all month. They're so comfy! I don't I'm gonna go back to wearing regular bras for a while. I know that the wires are there for support and to help your boobs minimize bouncing so your tits won't sag when you get older...honestly, my boobs are small so I don't really have to worry and if they do, there is always the option to get a boob job. =P