I have official cut ties with my Iphone4...well almost, I use it as an Ipod now.
As some of you may have known...Dan got me a new phone for Christmas! He got my the new Galaxy S4 &&& I do not regret the switch over. I love how much more advance it is a more customize-able this phone could be unlike the Iphone (you would have to jail break the phone to get themes).
Anyways, here is what my phone looks like...it's all pink!!! Pink is not the color I would normally rock...but when it comes to electronics and other stuff that are not clothes...I love pink!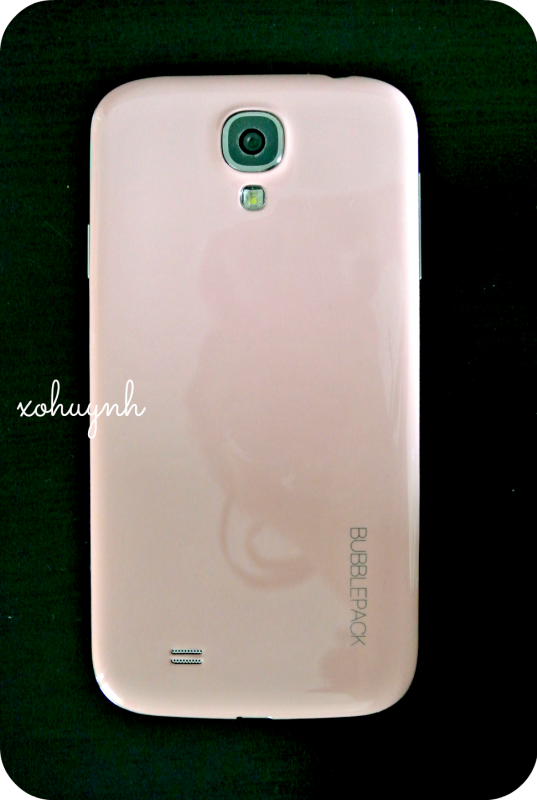 I got this battery case off of eBay. The brand is BubblePack and it comes from Korea...I think.
Baby Pink Battery CaseFor Samsung Galaxy S4 I9500
$11 CAN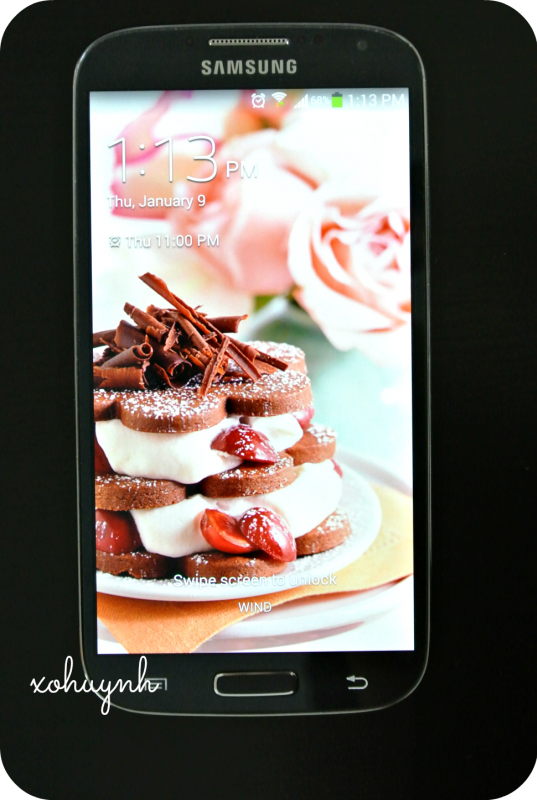 I cannot remember where I got my lock screen picture from...I think I googled it.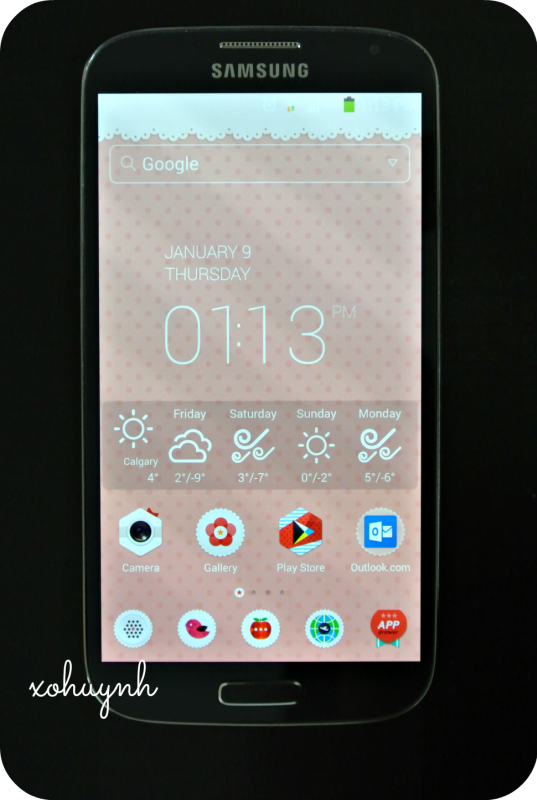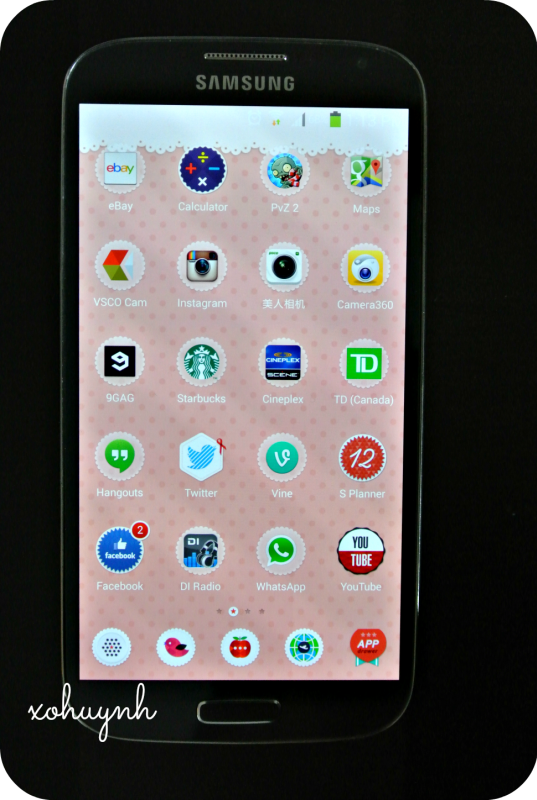 Phone App: Dodol Launcher - Phone Decor App
Dodol Theme: Adorable Pink Skin