1. Nives Pure & Natural Mint & Minerals 2. Nivea SPF 20 Soothing Care 3. EOS Strawberry sorbet.
My lips have been super dry this past winter and these are the lip balms that moisturised my lips the best. I love the Nivea lip balms with soothing care and mint in them because they really do just sooth my lips.
4. Essie Black Licorice 5. Clinique New Clover Blush 6. Lush It's Raining Men Shower Gel.
Been Rocking black nails everyday in Jan and I'm actually still rocking them right now. I like this Clinique blush because I think it gives my cheeks enough colour without over doing it.
I have received this Lush shower gel as a present last year and I have recently decided to try it out. It smell delicious.
7.Timberlands. (Boys size 4)
If you follow me on IG, you would know how much I've been wearing these boots...almost every day. They're pretty dirty now and worn in now.
8. Macarons
Who does love French Macarons? These are from Yann Haute Patisserie, the yellow house on 4th st.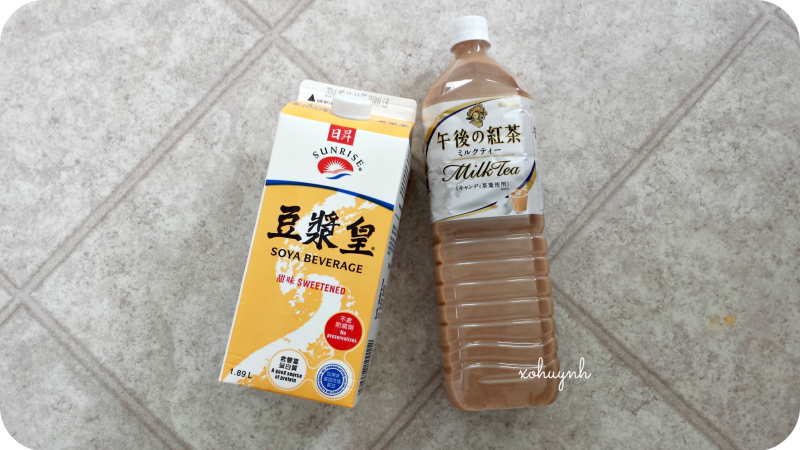 9. Sweeten Soy Milk 10. Milktea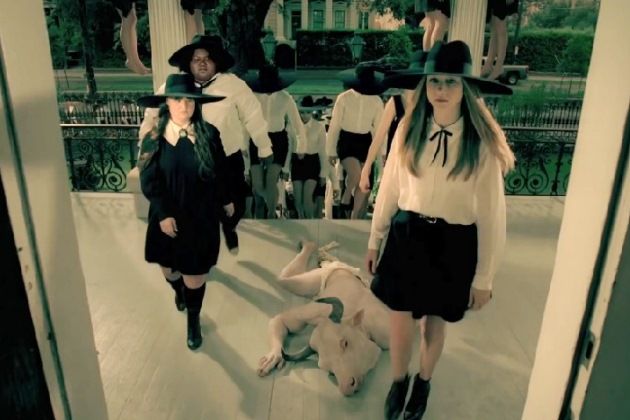 11. American Horror Story: Coven
Normally I do not watch anything that is scary but I was intrigued by this season because I keep seeing snapshots of the outfits that the characters wore in the internet. I like this season because is wasn't really scary...now for their first and second season of AHS...I cannot handle haunted houses or mental hospitals, so I will not be watching those seasons any time soon..
And that is it for my favourites in January.